Keeping Buckeyes Safe
DPS News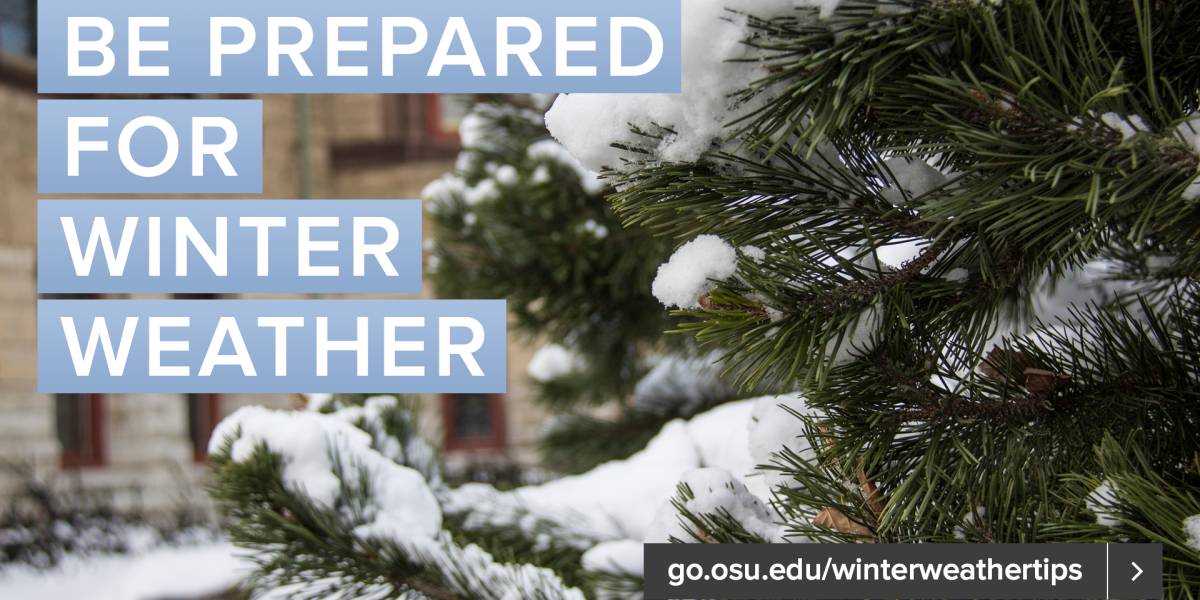 Safety is the university's top priority and Facilities Operations and Development (FOD), CampusParc, Transportation & Traffic Management (TTM) and the Department of Public Safety work together to offer services during the winter months to keep you safe.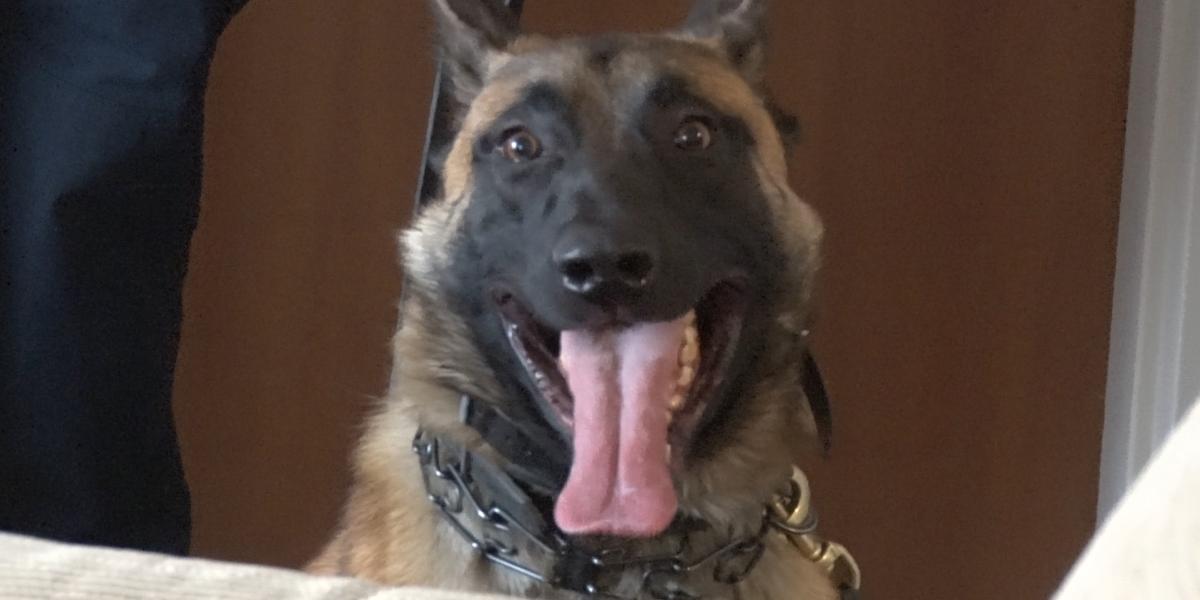 As The Ohio State University Police Division welcomes its newest K9, Ty, officers continue weekly training with their four-legged partners. The four K9s that make up OSUPD's K9 unit are all trained in explosives and patrol.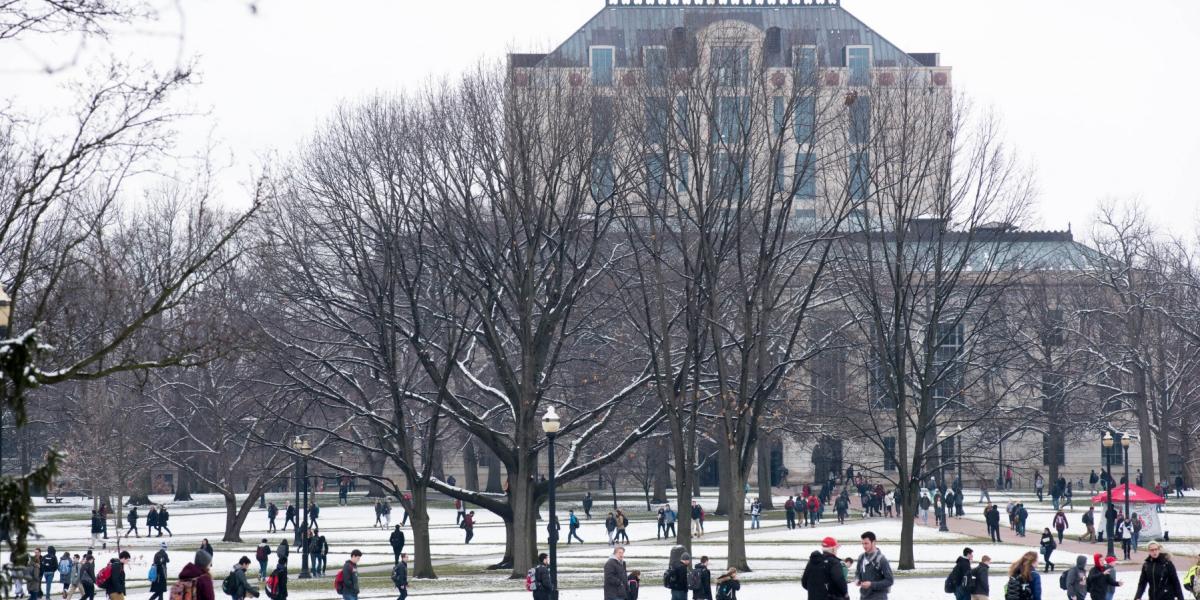 Ohio State's Columbus campus has cancelled classes just 19 times since 1978, as the threshold for a class cancellation on a college campus is far higher than that of K-12.