Keeping Buckeyes Safe
DPS News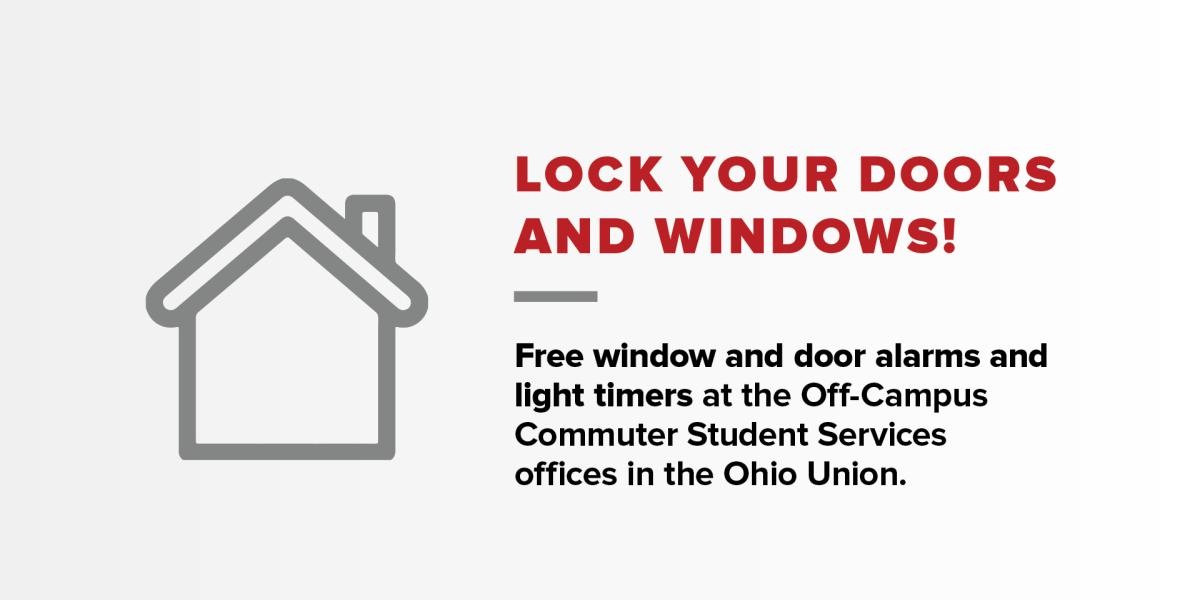 Have a safe and happy holiday season. If you travel, or are away from your campus or off-campus residence this holiday season, please take steps to keep your valuables secure. Lock doors and windows and consider using safety light timers.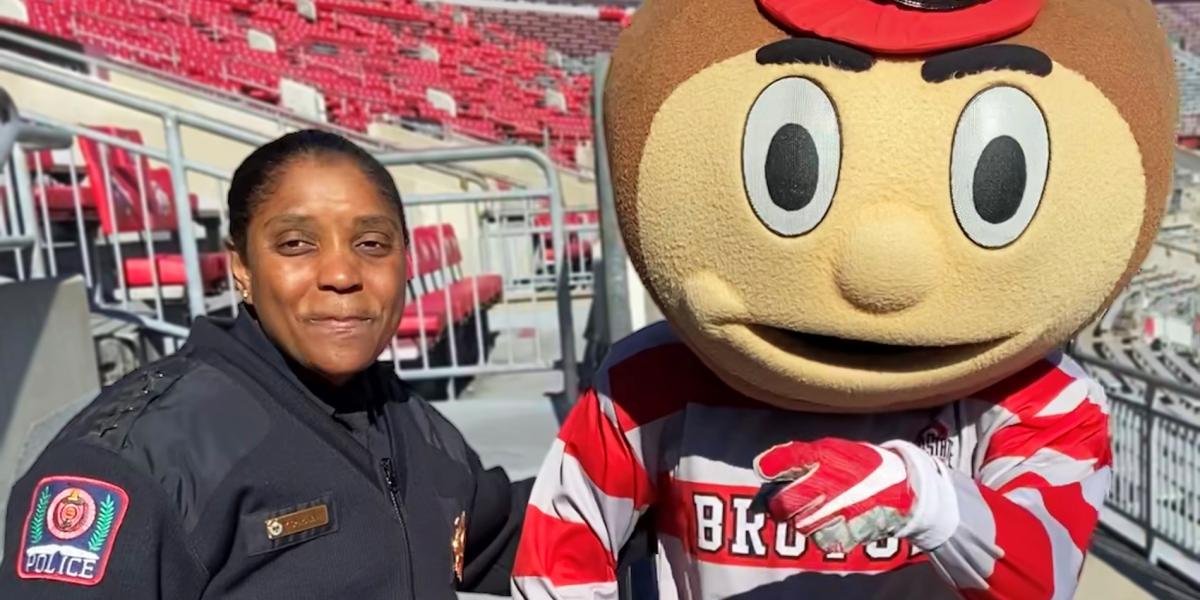 As reported by ABC6, The Ohio State University Police Division and the Columbus Division of Police are working together to create a safe game day environment ahead of Ohio State's matchup with Michigan. The battle between top five teams will bring more than 100,000 fans to Ohio Stadium.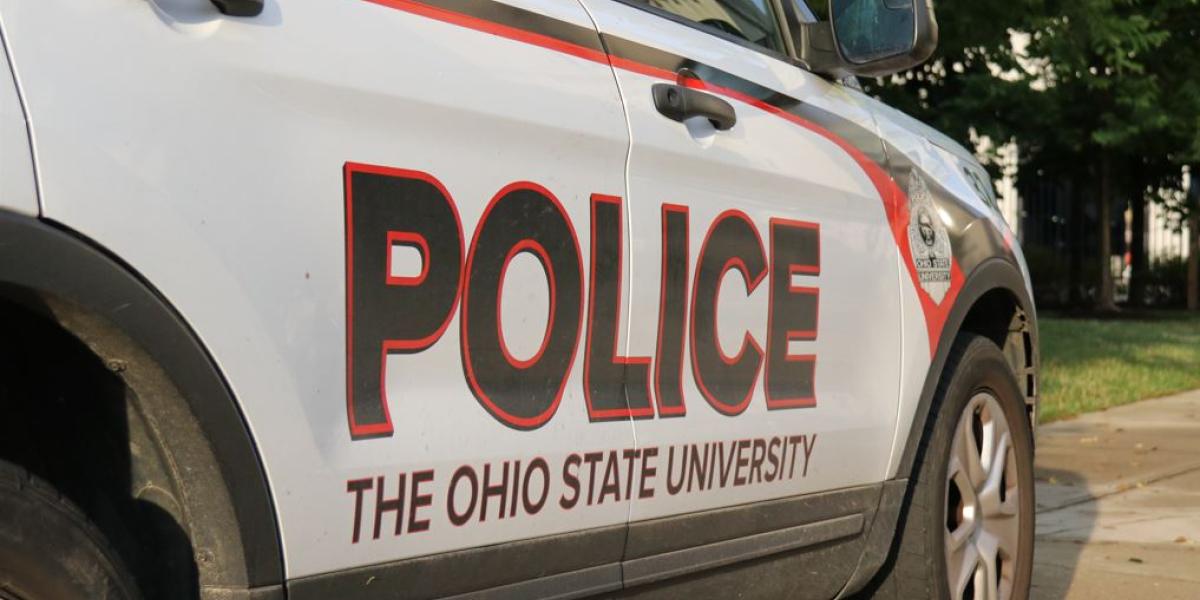 To combat a national rise in auto theft, The Ohio State University (OSUPD) is teaming up with the Undergraduate Student Government (USG). As reported by 10TV, OSUPD donated 200 steering wheel locks to USG.