The Department of Public Safety at Ohio State is operated by a large team of dedicated workers who ensure the university remains safe during all times of the year.
Benefits and Highlights
Medical and Retirement Options

Comprehensive medical coverage with choice of care provider begins on the first day of employment.
Dental, vision and prescription drug coverage for staff and dependents are included.
A variety of life insurance options are available for employees, same-sex domestic partners/spouses and their dependents.
Pension benefits are provided through the Ohio Public Employees Retirement System (OPERS) or the Alternative Retirement Plan (ARP). 
Continue Your Education

The university pays 100% of the instructional, general and non-Ohio resident fees for employees to take up to 10 credit hours per semester. The university pays 50% of the undergraduate level instructional and general fees for eligible dependents.
Paid Leave Benefits
Diversity

Learn more about our work to collaboratively develop programs, policies, practices and initiatives that reflect our commitment to building a diverse workforce and creating an inclusive work environment.
Health and Wellness

Ohio State strives to become the healthiest campus in the world. Learn more about our work to support health and wellness through a variety of resources and opportunities.
Staff Recognition

The contributions of our team members are critical to providing transportation services at Ohio State. Learn more about opportunities to recognize our staff.
Public Safety on Film
Additional Information
Career Opportunity Notifications

E-mail Kurt Farnsworth with your first and last name, email and positions you are interested in so that you can be notified of future public safety career opportunities.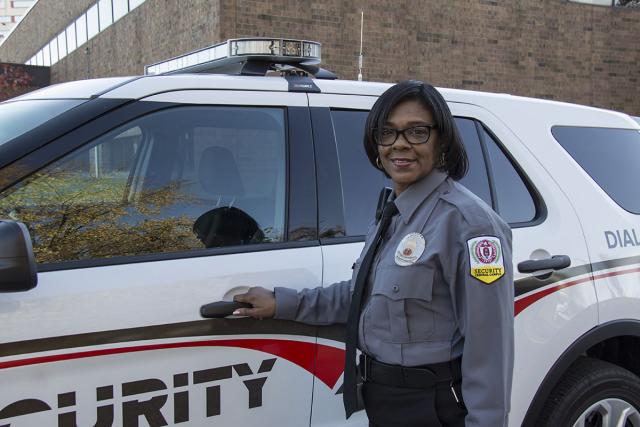 Central Campus Security Services
Central Campus Security Services provides 24 hour security for the main campus. In addition to providing physical security for a number of campus buildings, they also perform the museum security services at the Wexner Center for the Arts.
Communications and Security Technology
Communications and Security Technology provides the university with technological security resources. It works seamlessly with the other Department of Public Safety divisions and departments all across main campus to use security technology in efficient and effective ways.
---
Now Hiring: Alarm and Video Monitoring Officers: Monitor cameras, security systems and surveillance equipment while maintaining communication with security and law enforcement to help keep campus safe.
---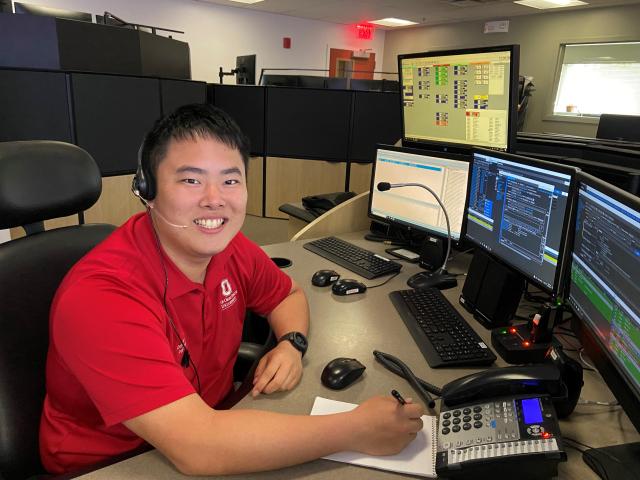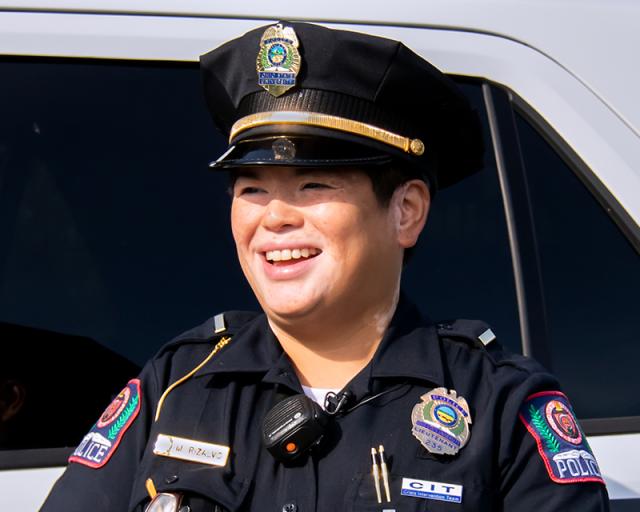 The Ohio State University Police Division
As an important element of the academic community, university police officers are committed to providing a safe environment for students, faculty, staff and visitors to study, learn, teach and enjoy. University Police personnel are highly trained, proud professionals dedicated to serving The Ohio State University.
Learn more about Police Careers