The Ohio State University Department of Public Safety provides law enforcement, security services, emergency management planning and other public safety services to create a safe and secure environment for university students, faculty, and staff. We are committed to protecting the general welfare of the university community and surrounding campus area.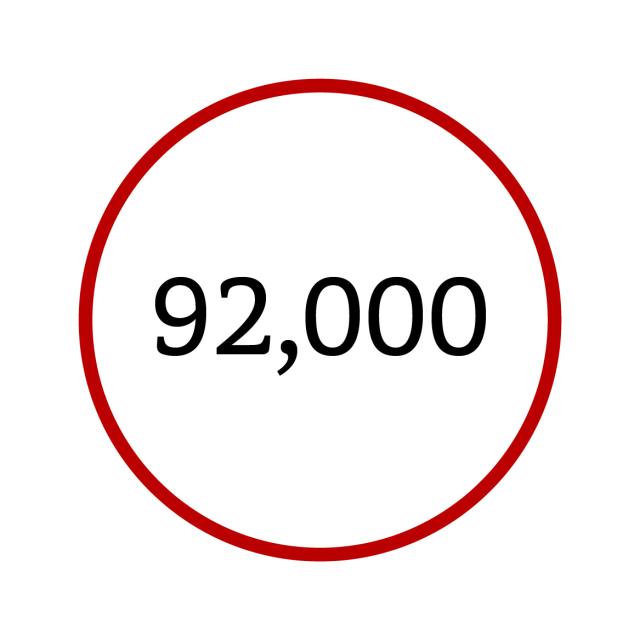 2018: 92,000 emergency and non-emergency calls handled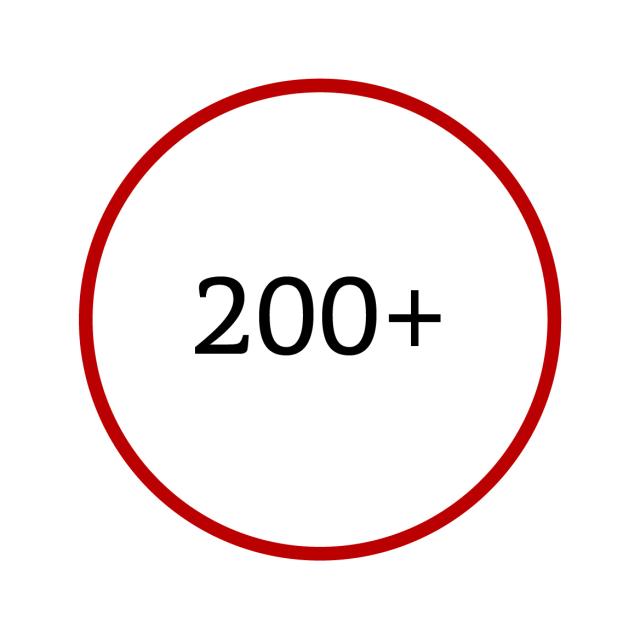 200+ emergency phones on campus to give students, faculty and staff direct access to the Communications Center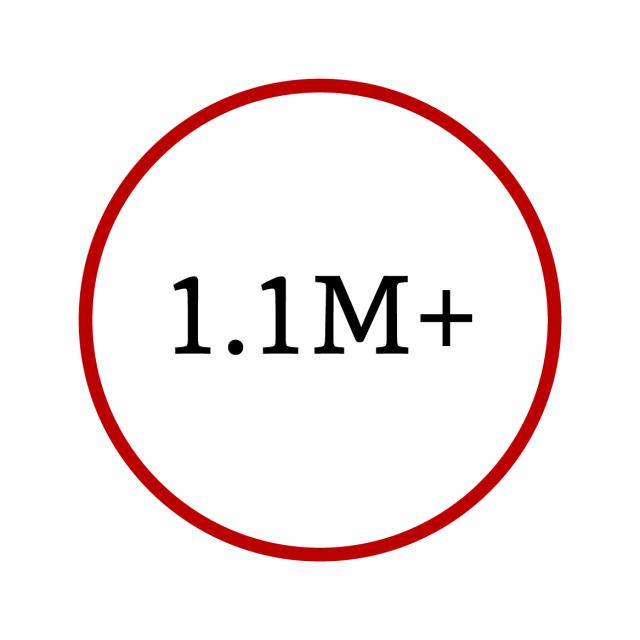 2018: 1.1M+ alarms received

The Ohio State University Police Division
As an important element of the academic community, university police officers are committed to providing a safe environment for students, faculty, staff and visitors to study, learn, teach, and enjoy. University Police personnel are highly trained, proud professionals dedicated to serving The Ohio State University.

Emergency Management and Fire Prevention
Emergency Management and Fire Prevention provides preparedness planning, training and exercises, incident management and coordination, emergency warnings for incidents and disasters on campus. Emergency Management dedicates time and resources coordinating preparedness activities across units on campus and between local, state, and federal governments and agencies to ensure The Ohio State University's disaster readiness.

Central Campus Security Services
Central Campus Security Services provides 24 hour security for the main campus. In addition to providing physical security for a number of campus buildings, they also perform the museum security services at the Wexner Center for the Arts.

Communications and Security Technology
Communications and Security Technology provides the university with technological security resources. It works seamlessly with the other Department of Public Safety divisions and departments all across main campus to use security technology in efficient and effective ways.

Medical Center Security
The Department of Public Safety provides security services to The Ohio State University Wexner Medical Center, and is dedicated to providing excellent service and a safe environment to patients, visitors, and staff.