Dedicated to protecting and serving the university community.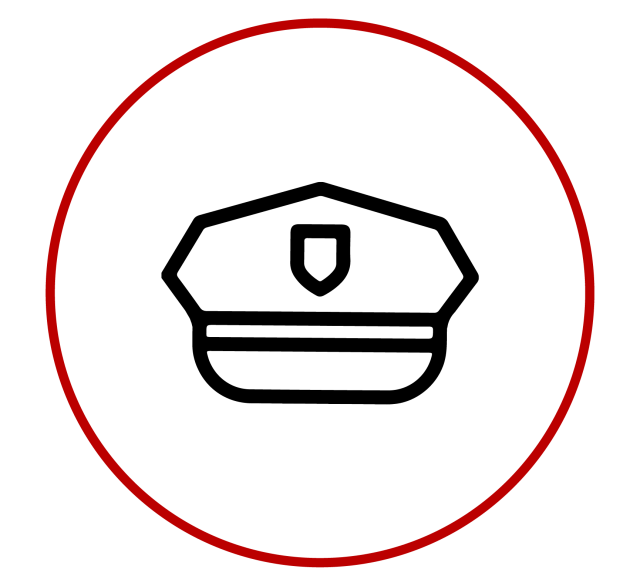 Service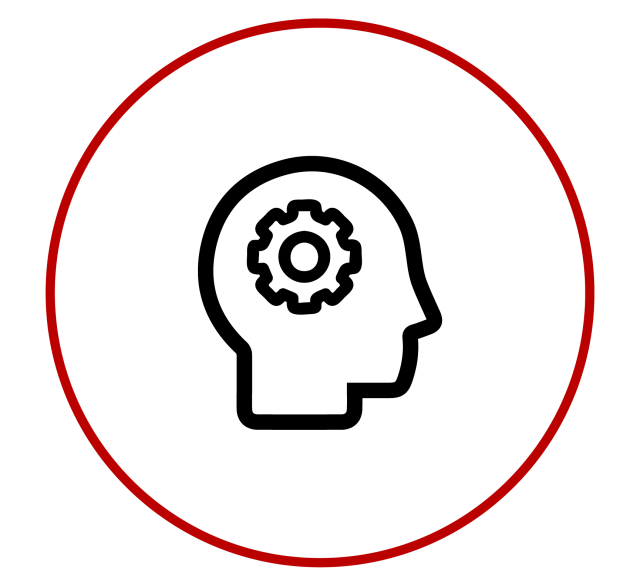 Innovation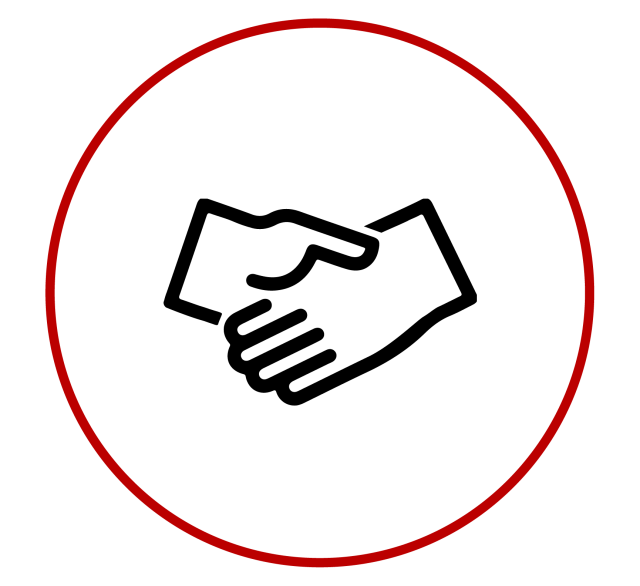 Respect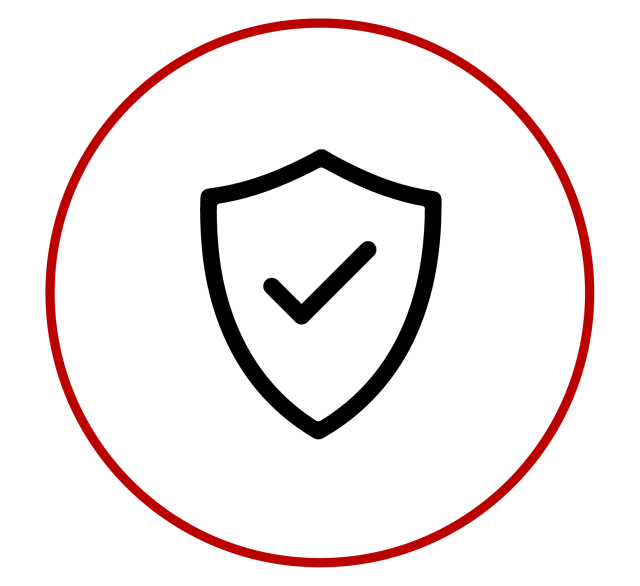 Integrity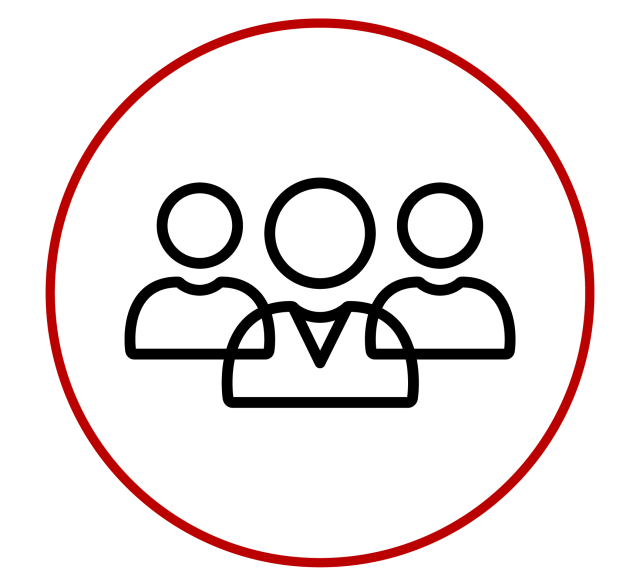 Diversity
Core Values

We carry out our mission to the university committed to these values:

Service: The principle of assisting others who need our help and the setting aside of our individual needs to accomplish our goal.
Innovation: The commitment to generating and discovering new ideas and processes through creative inquiry.
Respect: Treating all individuals with courtesy and dignity.
Integrity: Our duties are performed with the utmost honesty, consistency of character and ethical standards.
Diversity: The acceptance and appreciation of the differences in culture, thought, and experiences of all individuals and to integrate those differences in all we do.
Qualifications

Minimum age 21
Valid unrestricted Ohio driver's license upon appointment
High school degree or equivalent (60 semester college credit hours or equivalent quarter credit hours of documented college course work is strongly preferred)
Must successfully complete medical/visual, psychological, physical performance evaluations, polygraph, and drug screen
No conviction record for felony, drug- or sex-related crimes
Current Ohio Peace Officer certification (Trainee candidates will attend academy post hire)

*Applies to Columbus Campus only.
Benefits & Salaries

Outstanding Medical & Retirement Options

Comprehensive medical coverage with choice of care providers
Dental, Vision and Prescription Drug coverage for staff and dependents
A variety of life insurance options for employees, same-sex domestic partners/spouses and their dependents
Enrollment in either the Ohio Public Employees Retirement System (OPERS) or the Alternative Retirement Plan (ARP)

Continue Your Education

The university pays 100 percent of the Instructional, General and non-Ohio resident fees for employees to take up to 10 credit hours per semester. The university pays 50 percent of the undergraduate level Instructional and General fees for eligible dependents.

Paid Leave Benefits

Ten paid holidays annually
120 hours of sick leave and 80 hours of vacation annually

Support Athletic Events

Eligibility for admission to home athletic events

Benefits listed above are not all inclusive. Subject to change without notice. For detailed information regarding university benefit plans, see the Office of Human Resources web page at hr.osu.edu/benefits.

Salaries

Rates as of September 2022. Excludes additional incentives and shift differential. Years of service from other agencies are transferrable.

Trainees - $47,902
Year 1 - $68,266
Year 2 - $72,842
Year 3 - $81,994
Year 4 - $93,246
After 5 years - $106,101
Physical Fitness Standards
Career Opportunity Notifications

E-mail Kurt Farnsworth to have your name added to our police career opportunities notification list.
Rewards of Serving the Community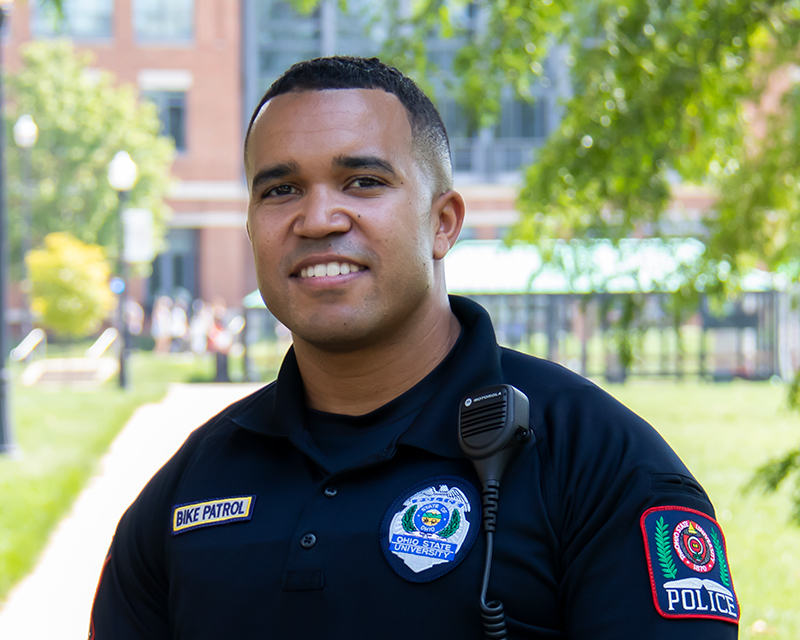 I enjoy the Ohio State atmosphere and the opportunities for growth and development as a person, and as an Officer.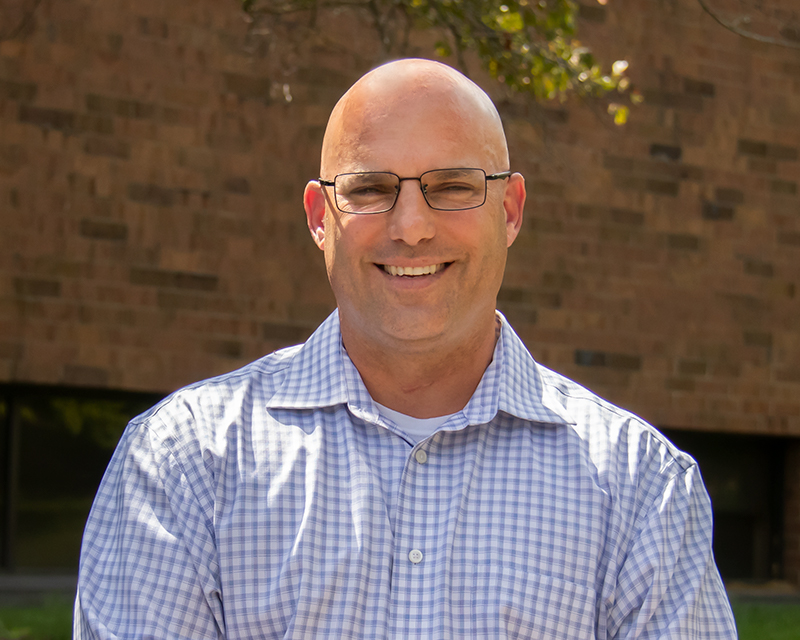 We have a unique ability to have a positive impact on lives of people from all over the world – right here on our campus – and maintaining these relationships is rewarding.
Detective Doug Cunningham