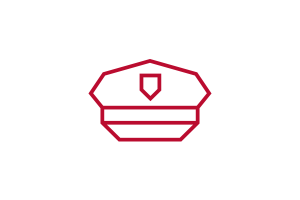 Crime Prevention and Reporting
Crime Prevention 
How to Report a Crime 
​Fire Safety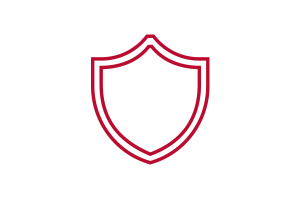 Personal Safety
Self-Defense
Panhandling 
Party Smart 
Harassing Behavior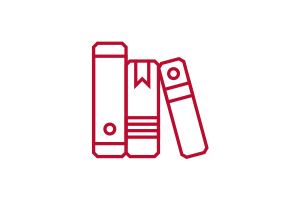 Safety Resources and Education
Police Engagement
Mental Health
Community Crime Map
Ohio State works 24/7 to enhance campus safety, and you can help by taking individual and collective action to help promote a safer community. This new, online safety class teaches students through scenario-based exercises and engaging videos. Learn how to enhance your own safety from the comfort of your couch and on your own schedule. 
The one-hour, video-based class module is available in BuckeyeLearn and covers topics such as crime prevention, how to report a crime, responding to people on the street who aggressively ask for money, self-defense, mental health and more. 

Ohio State's Task Force on Community Safety and Well-Being worked with students, faculty, law enforcement, mental health professionals and other key stakeholders to develop this new resource.

Visit BuckeyeLearn to sign up today!