On July 27, 2020, Ohio State's Department of Public Safety held its initial, introductory meeting of a newly created standing Public Safety Advisory Committee (PSAC) composed of Ohio State students, faculty, and staff. All divisions within the Department of Public Safety consult with the committee, with the goal of obtaining their feedback and assistance in their work toward enhancing the safety and well-being of all members of our university community. The committee discusses a wide variety of topics, including the exploration of new programs, continuous operational improvement initiatives, safety notices, community outreach and engagement, training opportunities, crime trends, safety risks, crime prevention strategies, and compliance with best practices and regulations. The PSAC meets periodically throughout the spring and autumn semesters, no less than four times annually. After the introductory meeting, notes have been kept for each meeting. Click on the links below to see a summary of the discussions that have occurred to date on the Public Safety Advisory Committee. University community members are encouraged to contact any committee member, or Monica Moll, Director of Public Safety, with any questions or ideas.
---
Members
Students

Ben Walberg
Interprofessional Council
walberg.5@buckeyemail.osu.edu

Jorge Ernesto CLAVO ABBASS, M.A.
President, Council of Graduate Students
clavoabbass.1@osu.edu 

Lindsay Logue
Undergraduate Student Government
logue.65@buckeyemail.osu.edu

Charlie Coolidge
Undergraduate Student Government
coolidge.17@buckeyemail.osu.edu
Faculty and Staff

Dr. Andre Brown
Director of the Hale Black Cultural Center
Office of Diversity and Inclusion
brown.7896@osu.edu

Amy Young, LISW-S
Assistant Director, Training 
Counseling & Consultation Services
young.2532@osu.edu

Amy Hurley
Senior Employee Recognition Consultant, Wexner Medical Center
University Staff Advisory Committee Representative
amy.hurley@osumc.edu

Kelly Smith, JD 
Director, Student Conduct 
smith.4941@osu.edu

Marek T Greer, MD MPH FACOEM
Associate Clinical Professor, Medical Director of Occupational Medicine and Employee Health Services
Marek.Greer@osumc.edu

Dr. Simone Drake
Hazel C. Youngberg Trustees Distinguished Professor, Department of English 
drake.194@osu.edu

Dr. Paul Bellair
Professor, Department of Sociology
Director of Criminal Justice Research Center
bellair.1@osu.edu

Dr. Townsand Price-Spratlen 
Associate Professor, Department of Sociology  
price-spratlen.1@osu.edu

Dr. Jeffrey McKee 
Professor, Department of Anthropology 
mckee.95@osu.edu

Dr. Tasha Perdue
Assistant Professor, John Glenn College of Public Affairs
perdue.112@osu.edu

Micah Berman, JD
Associate Professor, College of Public Health & Moritz College of Law
berman.31@osu.edu

Dr. Moetiz Samad
Associate Director - Inclusive Excellence, Department of Residence Life
samad.9@osu.edu

Christopher Taylor, MFA
Assistant Professor of Teaching Art
Newark Campus
Regional Campus Representative
taylor.547@osu.edu

Katie Klakos
Director of Field Education
College of Social Work
klakos.2@osu.edu
Department of Public Safety Divisional Representatives

Dr. Monica Moll
Director, Public Safety
moll.43@osu.edu

Kimberly Spears-McNatt
Chief of Police, Police Division
spears-mcnatt.1@osu.edu

Eric Whiteside
Deputy Chief of Police, Police Division
whiteside.6@osu.edu

Dennis Jeffrey
Deputy Chief of Police, Police Division
jeffrey.4@osu.edu

Adam Featherling
Staff Sergeant – Regional Campuses, Police Division
featherling.2@osu.edu

Doug McGrew
Director, Central Campus Security Services Division 
mcgrew.25@osu.edu

Mike Mandelkorn
Director, Wexner Medical Center Security Services Division 
michael.mandelkorn@osumc.edu

Bob Armstrong
Director, Emergency Management & Fire Prevention Division
armstrong.349@osu.edu

Satoru Persons
Director, Communications & Security Technology Division 
persons.4@osu.edu

Margaret Phillips
Manager, Administrative Services
phillips.2252@osu.edu
Meeting Notes
If you have trouble accessing these documents, please contact apcommunications@osu.edu for accessible versions.
2020
2021
2022
2023
Safety Resources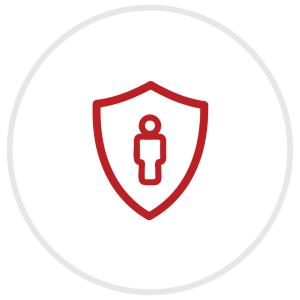 Rave Guardian
Download the Rave Guardian app by searching "Rave Guardian" inside the Ohio State app.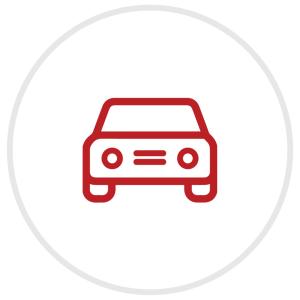 Lyft Ride Smart at Ohio State
Lyft Ride Smart at Ohio State offers students discounted rides, inside the university-designated service area, from 9 p.m. to 3 a.m.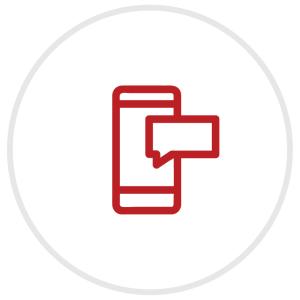 Safety Notices
Ohio State's Department of Public Safety uses a variety of methods to communicate with the campus community.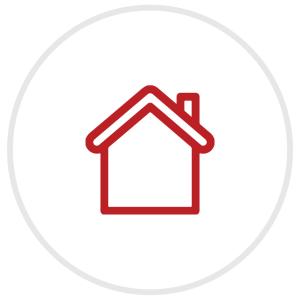 Home Safety
Remember to lock your windows and doors and pick up complimentary safety alarms and timers from the Off-Campus and Commuter Student Services office located in the Ohio Union.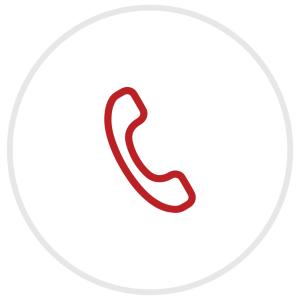 Add OSUPD to Your Contacts
Add our non-emergency number 614-292-2121 to your contacts and always dial 9-1-1 in case of emergencies.